WELCOME TO HASTINGS BAPTIST CHURCH!
We praise God you have chosen to learn more about us.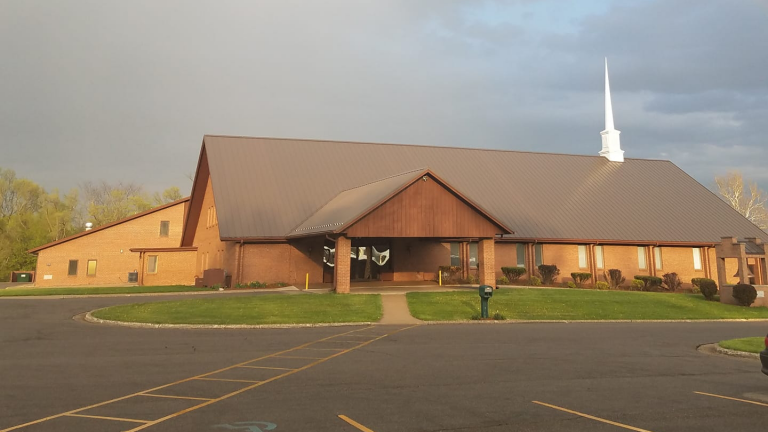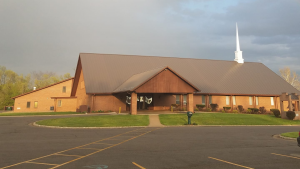 We know how daunting it can be to find a home church in which to join for worship and fellowship.
Our website has been designed to make your decision whether to visit or not as painless as possible. We believe in transparency of our beliefs and our teachings and hope you will find the answers you need to make an informed decision.
If you have any questions that the website fails to answer, please do not hesitate to contact us and we will do our best to provide whatever information you need.
Planning a visit?
Please see our Visitor's Guide to learn more about who we are, what we teach, and why!
You will always find the latest service video available for viewing right here.
If you would also like to download the bulletin, sermon notes, or other resources, head over to the All Sermons page!
Sunday services are posted weekly between Monday-Wednesday.